On Tuesday, we took the kids to work off some extra energy. There was lots of bouncing to be had...hence very blurry shots!!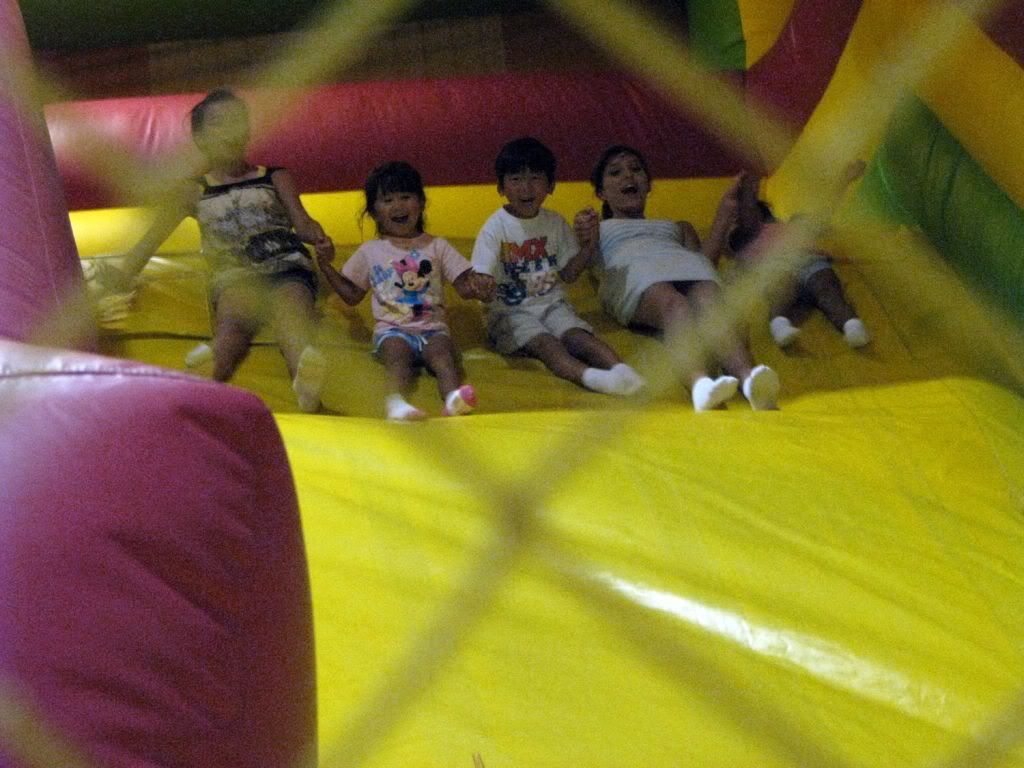 During the evening, the adults indulged in a Braves Baseball game. We had seats in the Suntrust Suite. Unbelievable. Truly a once in a lifetime experience to be so close to the playing field.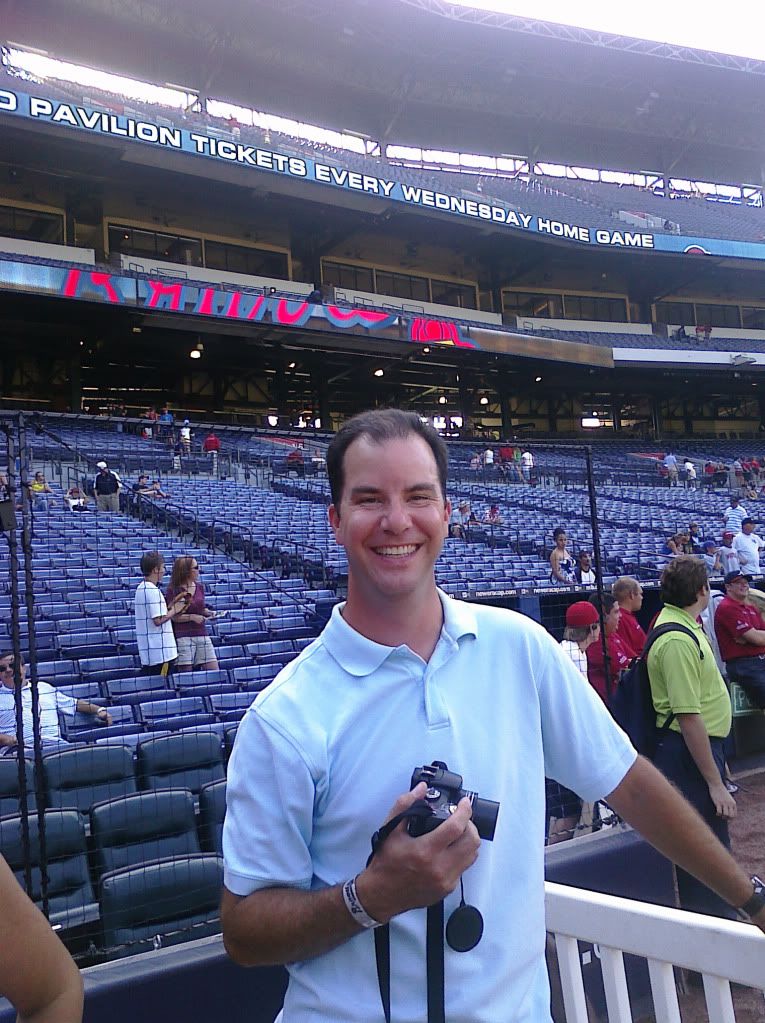 Thank you for an amazing time in GA. We miss you tons.
PS. Anyone want to help me with laundry?